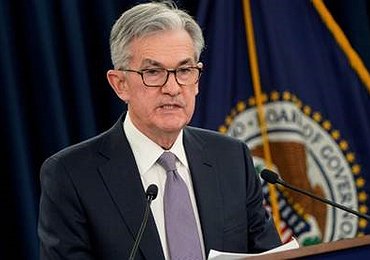 March 08 EoW Review - Waiting for Godot
Published: March 8, 2021
"Waiting for Godot"
Slightly positive week for the market and the Eur High Yield segment which started strong slowing down at the end of the week. Quite different the situation on equity side where the Nasdaq has lost 10% in just 2 weeks.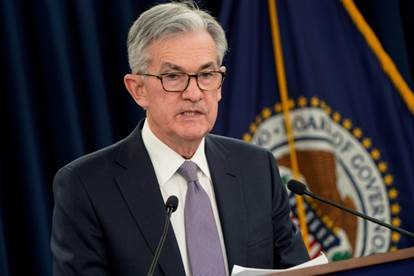 Despite Fed Chair Jerome Powell was dovish this week, fixed income investors were expecting him to talk more explicitly about yield curve control. As the message did not come, Fixed Income players started to sell bonds and the 10Y yield broke the 1.50% mark.
Fixed Income players are, obviously, sensitive to inflation and its expectations, in particular those ones that are exposed to long duration assets. Even if IG is shielded by the central banks purchase programs, govies and corporate average duration are respectively 8 and 5 … HY average is only 3,5.
That's why, yes we are biased, we suggest to take exposure to the HY short term part of the curve or floating rate instruments with a good pick up like leveraged loans.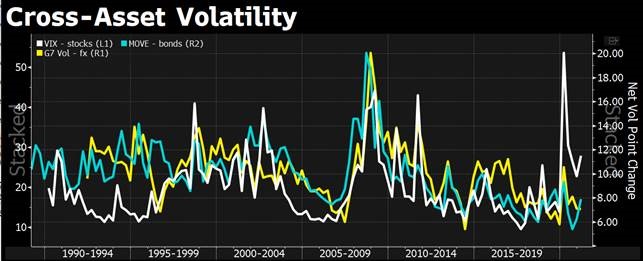 Inflation expectations are creating volatility in the markets especially around overpriced assets. In the last 10 years, inflation plot looked like waiting for Godot which the market this time expects to come for real creating an environment that is best summarized by :
"ESTRAGON:I can't go on like this.
VLADIMIR: That's what you think."