Ver Capital Sgr is an independent fund management company focused on European corporate credits. Ver Capital operates with its own team of specialized managers via a two- fold platforms: an open-ended funds and a closed-ended funds platform. Ver Capital investment approach is always based on an in-depth knowledge of the fundamental aspects of the companies and, more generally, the assets in which we invest. Our investors are varied and diversified and include banks, insurance companies, pension funds, foundations, family offices, and funds of funds.
Contact us
For further information about our products do not hesitate to contact us.
Contact_Us

Ver Capital is committed to follow the 6 UN Principles for Responsible Investment related to environment, social and governance investment practises.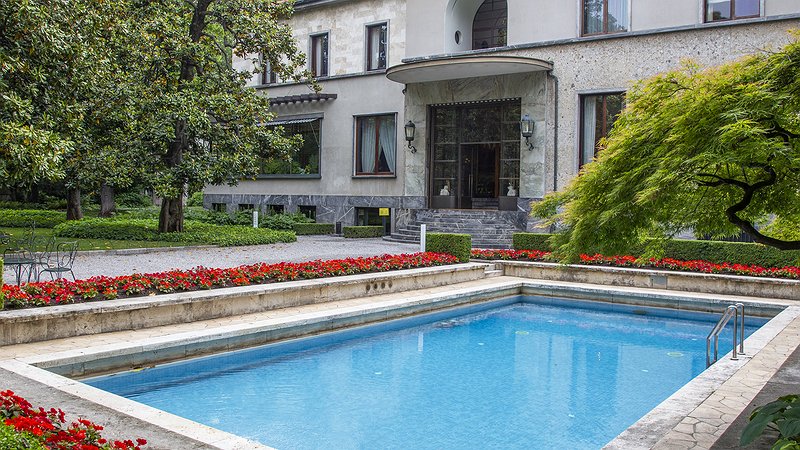 In Ver Capital we take care of art and culture. We decided to sustain FAI activities which are aimed to defend artistic and natural Italian heritage.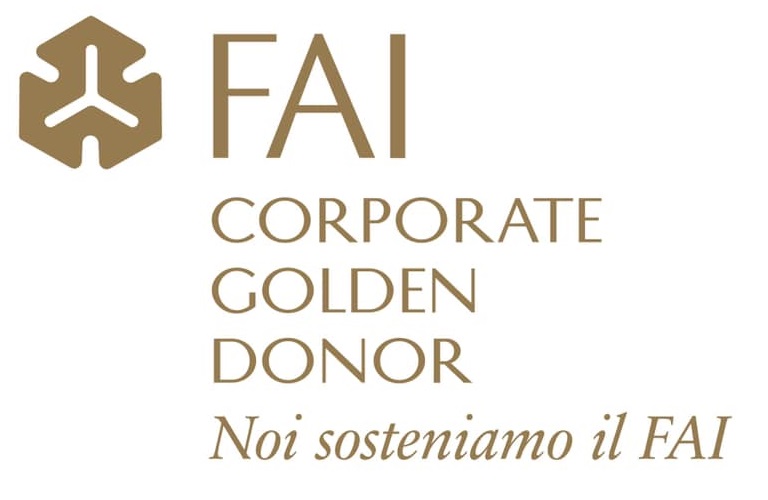 Villa Necchi Campiglio, Barbara Verduci © FAI - Fondo Ambiente Italiano