Ver Capital Sgr is an independent asset management company focused on European corporate credit and operating across five main verticals: Euro High Yield, Euro Loans, Private Debt, Special Situations, and Energy Transition.
Senior management has been working together since 2006 and combines considerable experience in liquid credit products (high-yield and corporate loans) and illiquid strategies (private debt, special situation and infra-equity).
The long track record, achieved over several economic cycles since the global financial crisis of 2008, combined with an approach to investing based on fundamental analysis, is a distinguishing feature, strengthened by an entirely in-house team of analysts.
The client base is institutional and is composed by: insurance companies, pension funds, pension funds, foundations, banks, family offices, and funds of funds.
The firm is a PRIs signatory incorporating ESG factors into investment decisions and it launched one of the first ART 9 SFDR fund.
Contact us
For further information about our products do not hesitate to contact us.
Contact_Us

Ver Capital is committed to follow the 6 UN Principles for Responsible Investment related to environment, social and governance investment practises.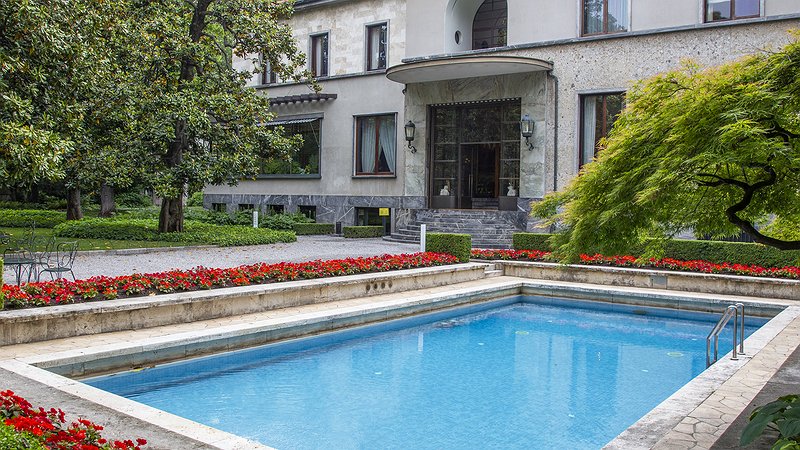 In Ver Capital we take care of art and culture. We decided to sustain FAI activities which are aimed to defend artistic and natural Italian heritage.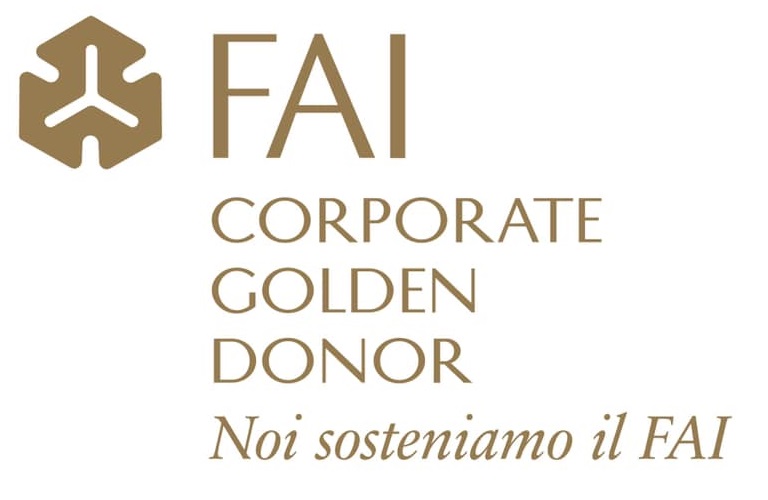 Villa Necchi Campiglio, Barbara Verduci © FAI - Fondo Ambiente Italiano