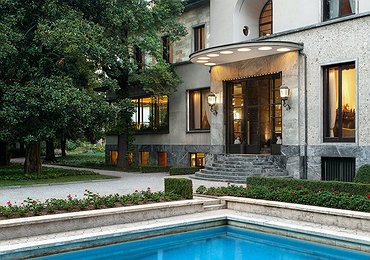 VER CAPITAL INVESTOR MEETING 2019
From Nov. 12, 2019 - at 10:30 a.m. to Nov. 12, 2019 - at 2:15 p.m.
Location: via Mozart 14, Milano
Ver Capital will hold its annual Investor Meeting on Tuesday 12th of November 2019 starting at 10:30am at the villa Necchi Campiglio,in Milan.
More details can be found following the link below.
RSVP before 31st of October at mzanni@vercapitalsgr.it