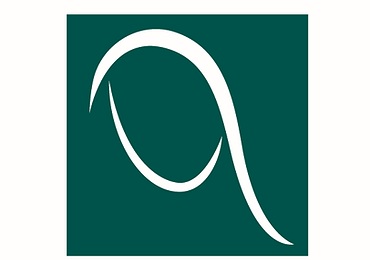 December 14 - Last Week hy
Published: Dec. 14, 2020
Flat week in the Eur High Yield segment, which started with the usual optimism that is marking financial markets recently, ruined however by the Brexit talks in the last 24 hours.
Traders are getting nervous after Ursula Von Der Leyen reiterated Boris Johnson words warning of the "strong possibility" that the UK and the EU will not agree a trade deal. The relative premium to hedge against a weaker sterling over year-end is at its highest level since the aftermath of the 2016 Brexit referendum.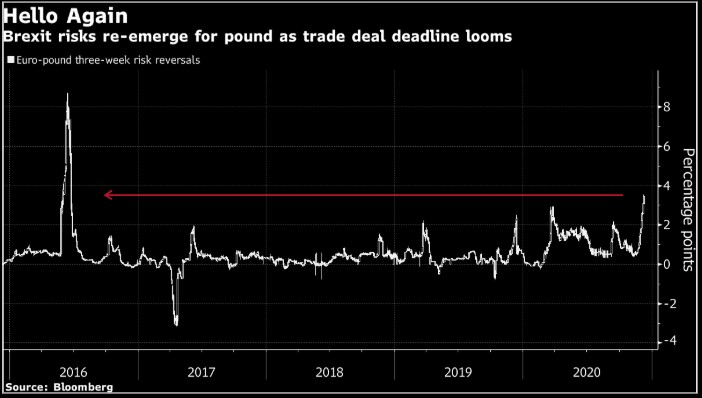 On the macro the ECB announced further easing measures that are intended to boost the duration, more than the intensity, of its stimulus. As expected, the ECB recalibrated its monetary policy tools, leaving rates unchanged.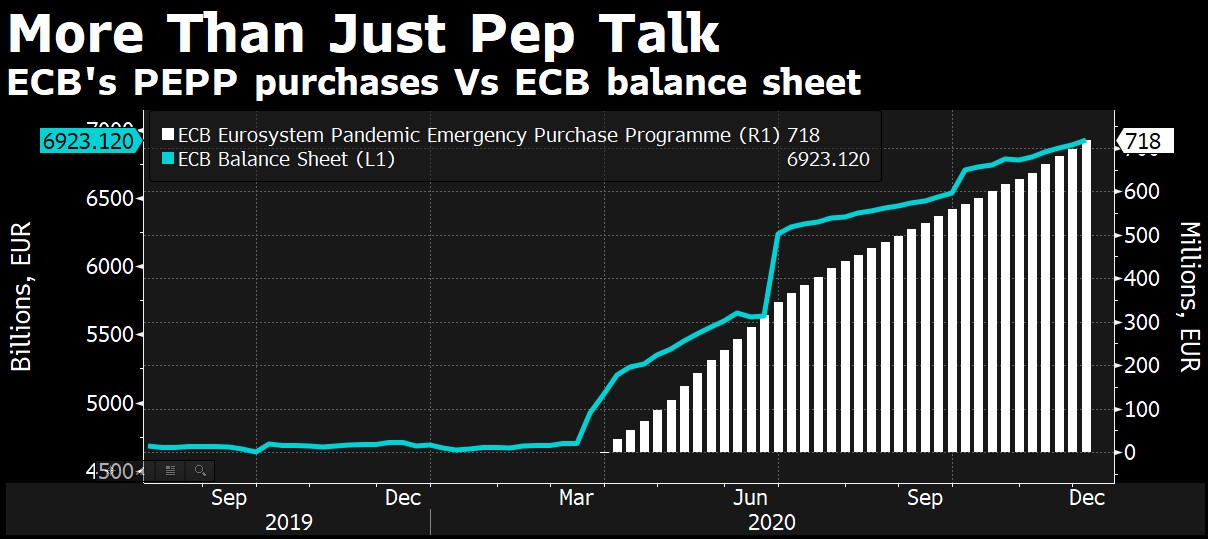 In the first eleven months of 2020 the HY market experienced EUR 75.3bn bonds' issuances. Despite March and April, new issuance YTD is higher (+14%) than previous year. Although the world is experiencing a recession the issuance volume confirms investors' risk appetite for HY asset class with an obvious bias for the BB rating bonds.