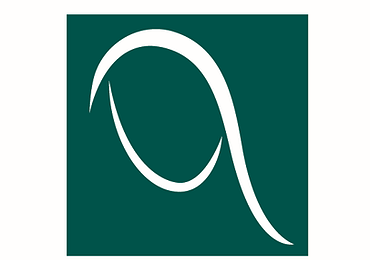 November 30 - last week HY
Published: Nov. 30, 2020
Another positive week on the Eur High Yield segment with the index posting return close to +70 bps. Optimism surrounding COVID-19 vaccine is offsetting the negative news from Covid 19 restrictions and weak PMI data. The main question in financial players' minds is if markets are too ahead with tight valuations or if it is the right time to allocate furtherly on the risky asset classes (with an eye on February levels).

Whenever we think to high evaluation our first though goes to the equity market with earning yields at minimum levels. However, extreme evaluations can be also in the "real" markets: Lidle launched its own shoes brands for €12,99 in its Italian retails' stores. They were sold out in few hours and people traded them online with outrages mark-ups.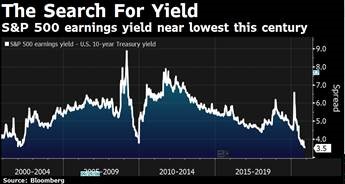 We prefer credit markets to equity and Lidl's shoes.
Jokes aside, EUR HY market it is better positioned in term of risk adjusted returns with respect to the equity market and govies. Especially, if we consider default rates spread only in some of the HY sectors.
High Yield bonds closing up again on the back of continued strong demand confirms financial players' willingness to chase also cyclical and Covid 19 impacted names. As an example, Lufthansa issued 1 billion unsecured notes with 3% coupon at 99.39 with books of more than €4.25 billion at the tight end of guidance. Not bad for a BB in the most impacted sector.