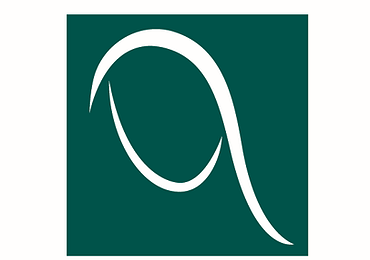 Anxiety, but no panic
Published: March 3, 2022
European Leveraged Loan Index (ELLI) has registered a negative YTD performance equal to -0.76% as of 25/02/2022.
The news that Russia had launched a full-scale military invasion of Ukraine on Thursday morning brought a severe reaction from financial markets, sending risk asset indices across Europe deeply lower. Leveraged loans were hit equally this time, due to the liquidity drained from the market, something which happens during events of this magnitude.
But there was no panic. For many asset managers, rather than selling, there was an immediate focus on their portfolios, trying to assess what the macro impact will be from the latest events, whether that is from higher oil or other input costs. Even so, while the mood remains calm, managers agreed that under these unpredictable conditions is exceptionally difficult being able to issue a loan on the primary market successfully. In fact, the general mood these days among investors is that you should avoid buying something in primary today that you can pick up at a lower price in secondary tomorrow.