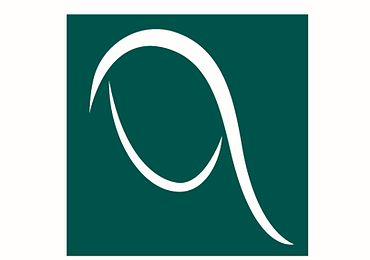 April 13 Review - Optimism is on the way
Published: April 12, 2021
"Optimism is on the way"
Last week, markets continued to trade risk-on (table below) as investors are focusing on the vaccine's rollout and the reopening of economies in a context where central banks remain very accommodative.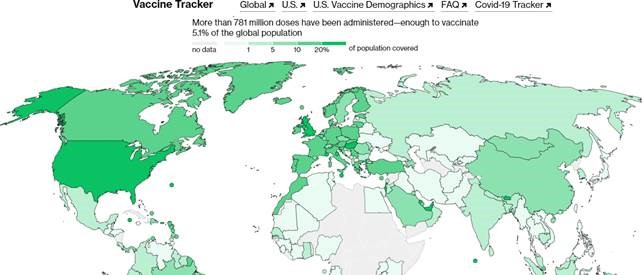 Market participants are betting that the pandemic is on the way out and analysts are upgrading profit forecasts for European stocks. Optimism and confidence look high after recent weeks' generally strong data releases. However - and we don't want to break any spirits out there - it's important to keep the levels in mind. China is already enjoying GDP levels well above their pre-pandemic highs, the US is probably passing its end-2019 GDP level as we speak, Japan and South Korea are still about 1% below their pre-pandemic levels while the eurozone trails further behind.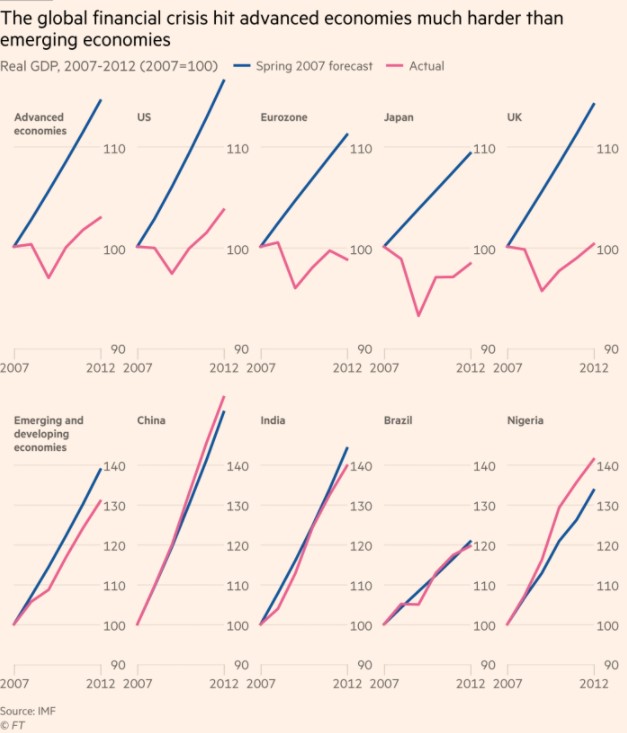 Looking ahead, like financial markets do every time, we expect advances in the economic recovery to keep the market in the expansion regime with risky assets to remain supported. And this looks confirmed by the supply recorded in the start of 2021 which was stronger than previous year with EUR 26bn issued in the first three months. This represents an increase of 31% yoy, mostly due to the stop experienced in March 2020 due to pandemic-related market disruptions. In the year to date, 74% of new issues were BB rated, 20% B rated and 6% CCC rated. Interesting to notice a prevalence of BBs representing a sweet spot for investors who seek a yield pickup with respect to BBBs without giving up strong underlying businesses and balance sheets.