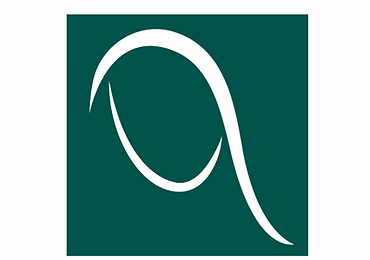 News: Different flows for different bottles
Published: Sept. 20, 2021
In history, since the first grapes decorated bottles were found in the Caucasus dated 8,000 years ago, there have been many formats of bottles, but no matter what is the format, the liquid has to ever pass through the neck of the bottle.
Many headlines of last week were related to bottle neck issues, the most interesting one was of the President of the European Commission Ursula von der Leyen, who highlighted the European Union ambition to boost semiconductor production in the EU to avoid future bottle necks, as seems to be demonstrated by the incredible increase in fright rates. On the other hand, markets are complacent with European Central Bank inflation targets and monetary policies and, consequentially, the HY market has being flowing intensely like a Jeroboam bottle neck!
Last week two Italian names hit the market (Pasubio and Itelyum), both of them are already trading above par, 101.25 and 101.875 respectively, demonstrating that there is a strong demand awaiting for the record supply present in the credit markets this year.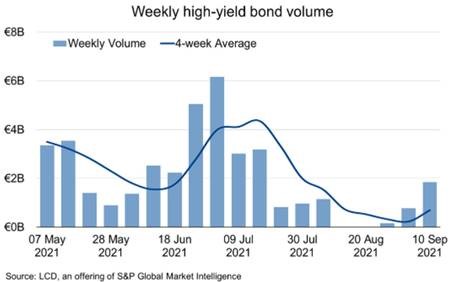 In the third week of September the market will focus on the European and American PMI and on the Wednesday FED meeting, which will update the dot graph.