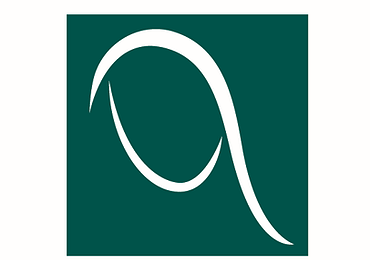 october 16 - last week HY
Published: Oct. 19, 2020
Volatile week in the HY segment with the index posting a negative performance close to -13bps. The market was swinging between a delay of further stimuluses and the new record Covid-19 cases. The delay of US stimulus and lack of news related to the increment of PEPP's size is not reassuring the markets. Uncertainties for the following months are well summarized by a survey on the US citizens.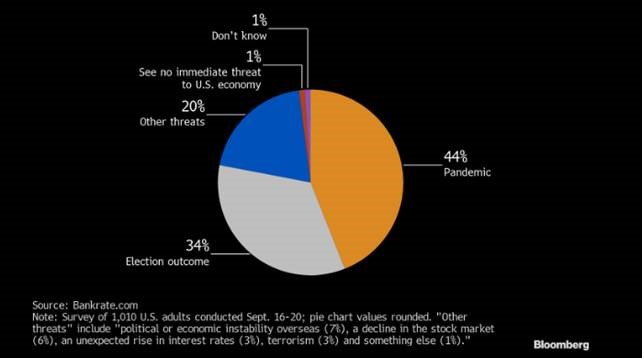 To adding fuel to the fire Boris U.K. Prime Minister Boris Johnson said the nation was heading towards no deal with the European Union. Interesting enough, Brexit related news are not considered as they used to be in the market. Just a year ago we would have spoken about it for days.
In the high yield segment Covid 19 impacted as well as leisure names were the most hit by the market. According to the street there was some selling pressure, but the moves down were magnified by a lack of buyers stepping in. This, was for sure influenced by the 5 transactions that came in the HY market this week showing quite the opposite trend with respect to the secondary space . In fact, Rolls-Royce's books, which was the flagship deal of the week with £2 billion-equivalent issuance, was covered more than 7 times.