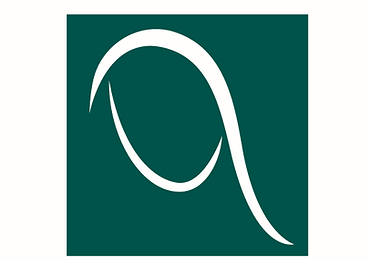 october 23 - last week HY
Published: Oct. 26, 2020
Positive week on the Eur High Yield segment with the index posting return close to +27 bps. Credit markets outperformed equities ignoring the news-flow regarding the second wave of Covid cases.
EU – UK negotiations are moving on, however, markets are not paying attention anymore to the Brexit saga. What is really catching market players' attention is package negotiations on fiscal stimulus and US elections outcomes.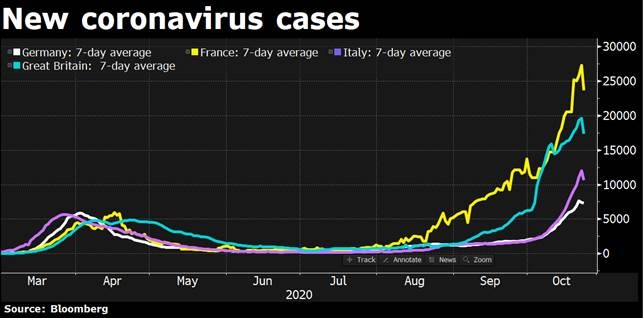 High Yield financial players were focused on the primary deals. And the HY market, this week, was mainly driven by techincals. This is confirmed by the pick-up in prices of some names in the Travel & Leisure segment in spite of the news regarding the second wave of cases. For example, the English pub chain Stonegate's Eur bond price is up almost 2 points this week, even if mixing social distancing and alcohol is getting harder nowadays.