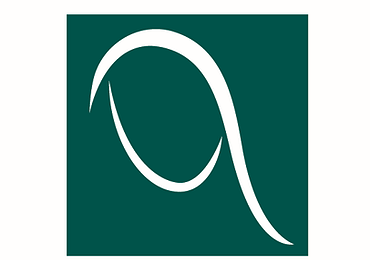 EoW Loans Update - April 26
Published: April 26, 2021
European Leveraged Loan Index (ELLI) has returned 0.33% so far in April. The total return for the ELLI in the year to date is 2.12%.
Terms in the European leveraged loan market continue to tighten, encouraging more opportunistic borrowers back to market with repricings and refinancings. In term of volume the first quarter of 2021 reported an amount of new issuance equal to €40.5 billion: the third-busiest quarter in the European loan market on that measure, behind €69.1 billion in Q2'07 and €49.4 billion Q1'07. Taking all of that into account, the perception of market participants is that conditions have, for the most part, returned to normal.
Last piece of the puzzle is represented by the reset wave of pandemic-era 2020 CLOs. Moreover CLOs managers are taking advantage of tighter liability pricing, joining a bustling pipeline of potential resets and refinancings for older CLO vintages.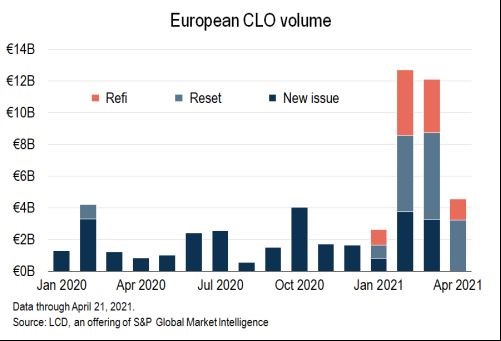 CLOs are the predominant investors segment in leveraged loans, and their liabilities tightening is the main driver of European loans spreads compressions: the graph below clearly demonstrates the high correlation between the two data.