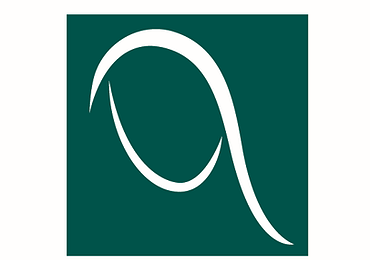 Eow Loans Update - march 22
Published: March 22, 2021
Lowering debt yields, ultra-accommodative monetary policies, fiscal stimulus and the end of the pandemic in sight have led to sponsor-backed buyouts come back in 2021, after a Covid-related pause in 2020. All this has translated into a strong increase of sponsor driven financings in the European leveraged loan market in February, equal to €4.65 billion, making it the busiest month for buyout loan financings since October 2019.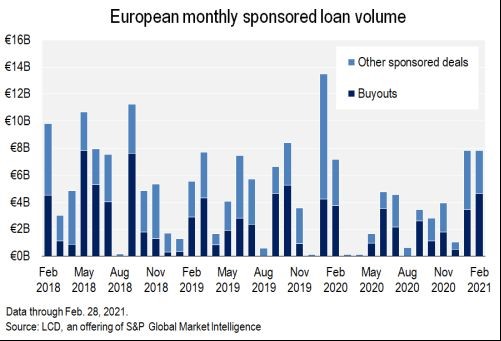 The increase in LBOs in last month has taken the volume of buyout loans in the first two months of the year to €8.10 billion. If this pace is maintained, 2021 will be one of the busiest years on record for buyout activity in the leveraged loan market.
Another very interesting trend is how the PE sponsors are financing their acquisitions and, at least for last months, the answer is easy: loans.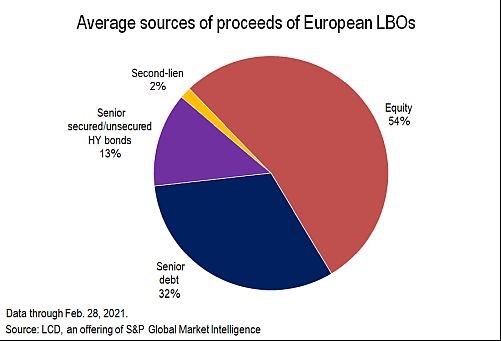 In February, the only private equity-backed issuers that turned to the high-yield bond market were Klöckner Pentaplast GmbH and Asda. But while corporate issuers dominated the high-yield sector, every transaction completed in the loan market in the month was backed by a private equity sponsor. It is also worth noticing that on average PE driven transactions are financed with a 54% of equity in the capital structure: this translates into a strong cushion for senior debt investors.
Surging buyouts and PE sponsors preference for loans means plenty of opportunities for leveraged loans investors in the months to come.