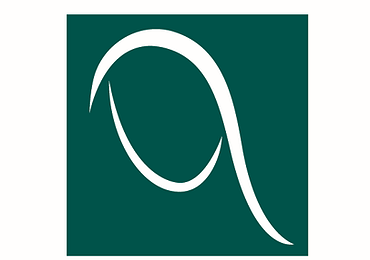 February 01 - Last week HY
Published: Feb. 1, 2021
Negative week for the market and the Eur High Yield segment posting -30 bps. Sentiment was fragile as markets oscillates between optimism on vaccines roll-out and fears of further restrictions and stretched valuations. Stocks have experienced one of the worst weeks since October with some exceptions: I am sure you are aware of the GameStop story and other short squeezes. These stories seem to confirm the often-quoted paradigm between equity and bond where rationale sticks with the latter market.
The deterioration of the fundamental outlook is, again, raising concerns around BBB downgrade. One of the main arguments during 2020 was the huge wave of falling angles in the HY unbalancing the technicals. However, there were only €47bn of fallen angels in 2020 which represents 2.1% of euro investment grade notional.
We expect some downgrade especially now that BBB rated bonds comprise a record 51% of investment grade market value. However, we are in an environment where fiscal and monetary support will soften downgrades and where primary deals are well oversubscribed (Biogroup Teamsystem and Ineos prices are over 100).
In the high yield space, the weakest sector is the industrials where airlines are leading the losses followed by utilities (mainly repricing on perpetuals) and consumer staples where weaker ratings are the ones to take the hit. Last week performances have been generally negative because GDPs of the world's biggest economies have been revised downwards.