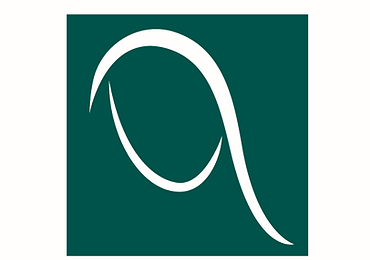 February 08 - Last Week HY
Published: Feb. 8, 2021
Positive week for the market and the Eur High Yield segment posting +76 bps. After the risk off mood recorded in the last week. Markets continue the buy-the-dip momentum as risk sentiment recovers. Mario Draghi accepted a mandate to form a new government in Italy and BTP-Bund spread followed the news with a tightening close to a record 100 bps.

Meanwhile, the US call option graph below suggests stock market is overheating fuelled by central banks, youtubers and reddit enthusiasts.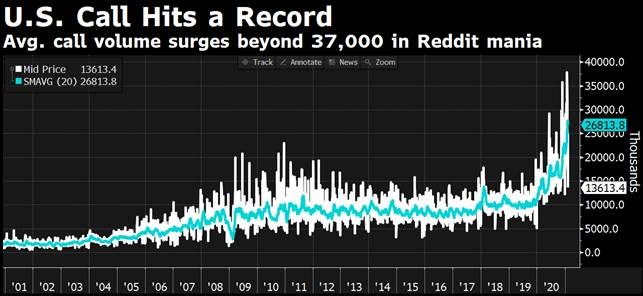 Going back to the HY market, it was remarkably resilient in January despite significant new supply. Due to steady demand for riskier credit, HY issuers took advantage of the attractive financing costs. We think that the supply momentum in HY will likely continue in February along with strong demand for the asset class.