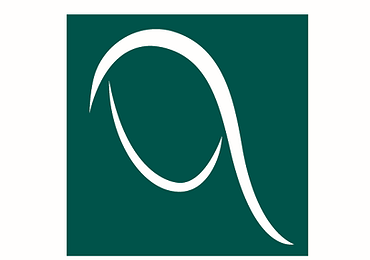 flash news brexit
Published: June 28, 2016
Brexit caused an increase of volatility over European financial markets. Losses hit mostly forex, equity and partially bond market. Financial market bets, made before the vote, amplified reactions.
It is still too early to say what are going to be the real effects and consequences. Negotiations could take from 2 to 10 years and from industry prospective the financial one is expected to suffer most, because there is a possibility of relocation from London to another city.
European credit market keeps taking advantage of positive technical context. On one hand ECB still buys monthly corporate bonds (in the first month of CSPP, €8.5 billion of corporate bonds have been acquired) on the other, the fading effect of Brexit brought to a new raise of demand in the corporate bond industry. This increase has not been compensated by new issues in the primary market, pushing prices upwards.
Credit market experienced huge losses as well as all European markets, with the exception of safe-haven assets. Losses that have been partially recovered during the second half of day. European HY closed at 1.5 % (BofA €HY Index) against -8% of equity (Stoxx Europre 600). VCCF loss during Friday was -0.98% performing better than index one.