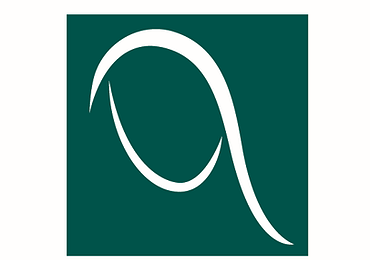 FLASH NEWS - Coming back in September
Published: July 27, 2016
ECB announced they could add further financial incentives. However economists are waiting for this decision that won't be taken before the 8th of September, during next ECB meeting. This should help to have a better picture of economic impact of Brexit on UE. The ECB policy could be an extension of QE.
European credit market keeps taking advantage of positive technical context. On one hand ECB still buys monthly corporate bonds (in the first month of CSPP, €8.5 billion of corporate bonds have been acquired) on the other, the fading effect of Brexit let a new raise of demand in the corporate bond industry. This increase has not been compensated by new issues in the primary market, pushing prices upwards.
Bond performances are still negative, even after a short period where the 10-year Bund yield was giving positive performances. Furthermore almost 20% of IG bonds have negative yield and the rest have yields below 1%. In this context, €HY even if experienced tighter spreads, remains one of the few asset class able to offer good performances.
Although June was negative month for cash flows received by European HY funds, July is bringing new inflows. According to JPM estimates, in the first 3 weeks of July inflows were more than €300 Ml.