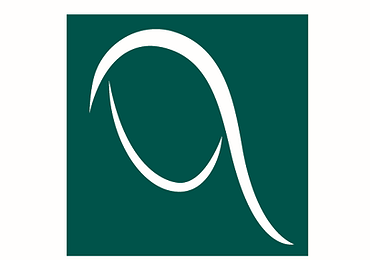 July 27 - last week HY
Published: July 27, 2020
Quite but strong week in the Euro High Yield segment with the exception of Friday. The week has been characterized by the 750 billion package granted by the European council. It's a huge positive signal for both European politics and economics.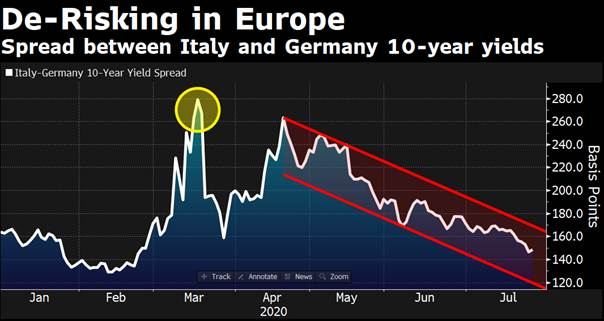 Even if it was a clear "one-off deal", it created a precedent and it is very likely that it'll end up inspiring further common fiscal instruments for common objectives in the future.
Peripheric countries' and risky assets' investors thank the European council. Dollar slides and investors are more willing to take risk in euro denominated assets given lower valuations and positive signal of further fiscal union in the European Union.

Euro HY index returned almost 1 point due to the risk on mood created also both from the economic stimulus deal and Oxford's vaccine showed promising results. Techincals are positive and the new issues' performance trading higher are pushing other companies to refinance, i.e. Intrum is back in the market refinancing part of its existing debt with new 500 mm senior unsecured notes.