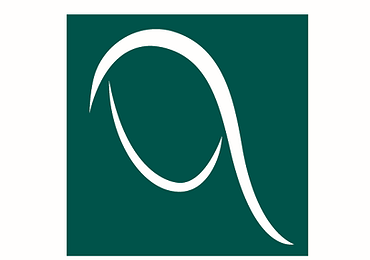 FLASH NEWS - EU VS US
Published: May 13, 2016
Cash flows towards HY EU asset class continue to be positive and JP Morgan weekly analysis underlines 13 consecutive inflows, recording €3.7 Billion since the beginning of the year.
In US, many analysts fear an increase of default. This confirms our view about European HY market that offers a better risk-return ratio. In US, high HY returns show:
presence of energy companies
increase of CCC issues (nowadays almost 40% of the total)
increase of financial leverage
minimum interest coverage since 2009
increase of distressed assets
In EU, companies show different results from US counterparties:
stable fundamentals
lower debt level along with higher average rating
Besides this, EU bonds are having a lot of momentum given CSPP (Corporate Sector Purchase Program) initiative sponsored by ECB. The effect of this financial measure has already been priced by the market, however many analysts expect a further price effect during the implementation in June.