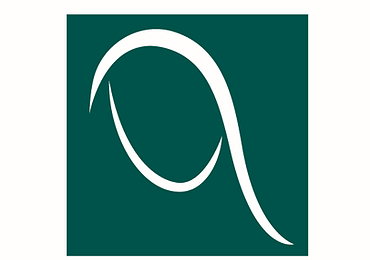 january 25 - last week HY
Published: Jan. 25, 2021
Positive week in the Eur High Yield segment with +30 bps strongly offset by Friday's session which drifted lower for most of the day reversed partially on the close. Italian names drifted lower given the political scene with Conte who won the confidence vote but the majority weakened.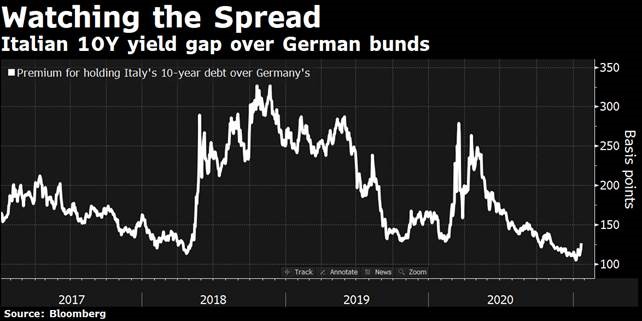 The largest positive sector contributor in HY segment is the communication services with Netflix leading the pack. Netflix users' growth and the related positive news flow made the company 3.625% 2030 Euro Bond jump to a price of 120. The yield is slightly above 1%. Hellenic govies bond with the same rating and maturity yields 0,7% and they are supported by ECB!
About ECB, the ECB meeting was, as expected, uneventful. Following the boost to the PEPP and TLTROs in December, the ECB is now in auto pilot mode. Lagarde repeated the favourable financial conditions denying, as usual, any yield curve control.