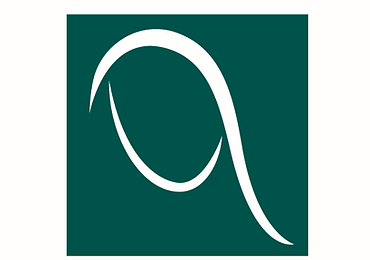 Keynesian Pretzel Spirits
Published: Dec. 14, 2021
Dresden - Germany, is credited for having the first ever true Christmas Market in 1434. The tradition started in the German-speaking part of Europe, celebrating Christmas during the four weeks of the Advent and slowly became popular in the whole world. As it became global, one could find all kind of delicacies walking through the stands, diverging from the previous undisputed classic, the Pretzels. This week will be busy in the financial markets, which have a richness of tastes in the no less than 20 Central Banks announcements.
While the monetary policy around the world converged to tackle the severe impact of Covid-19, this week marks the start of the divergence among the FED, ECB, BoJ and BoE, which together are responsible for monetary policy in almost half of the world economy. Last week the FED chair Jay Powell retired the word "transitory" from being used together with inflation, implying to the markets that he could deliver a quicker tapering and perhaps an interest rate hike in 2022 if inflation continues in the current peak.
The other main Central Banks, on the other hand, have a less clear outlook. Economists expect the ECB to adopt an APP 2.0 to soften the gap post-PEPP monetary policy, but still be tilted towards expansionary policy until having further clarity on the impact of the Omicron variant to the pandemic and on the recovery of the economy. In England, although the BoE has a mandate focusing on price stability, the markets expect the Central Bank to decide for a cautious approach over Covid rather than combatting inflation. Volatility will be present throughout the week, and as central bankers elucidate their views, markets may enjoy an easier, Christmas gastronomy rich, weekend.