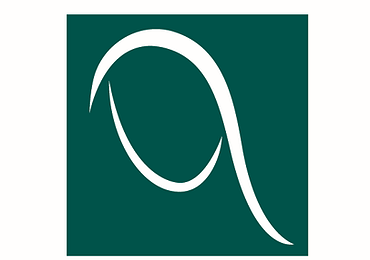 Last week High Yield summary
Published: July 13, 2020
Another positive week on the Eur High Yield segment with the index posting return +15 bps. After a heavy week of issuance (last week) it looks like the risk has been well placed and the positive reception for the new risk along with healthy trading volumes are encouraging accounts to deploy the cash they have left over before results and summer. Although news regarding record cases in Florida and Texas should nourish more than some fears, the market is digesting it extremely well so far reacting also positively to the better than expected unemployment numbers.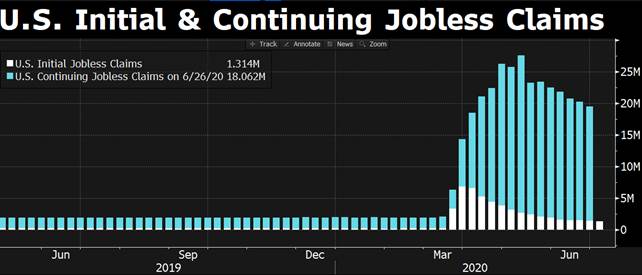 Most of the accounts were hooked up also by the better than expected retail sales that came out this1\ week about the month of May (Eurozone +17.8% MM vs 15.00%) and Industrial Output/Production/Order especially in France (Production +19.6% MM vs 15.4% expected).
For once Europe seems to be in a much better shape than elsewhere: with Covid 19 under control and the economy on a well-defined healing path, it seems that policymakers have more room for manoeuvre.
Furthermore 3, among the largest dealer in the market, came out this week with credit outlook for the H2 2020, suggesting an overweigh on Euro HY.
Ver Capital Team