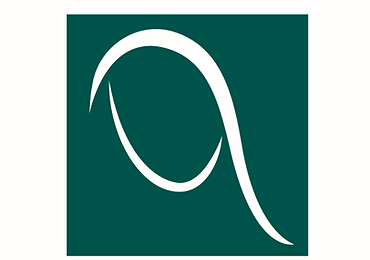 november 16 - last week HY
Published: Nov. 16, 2020
Positive week for the markets with the HY segment posting a return close to 1%. This was mainly driven by the positive Pfizer's vaccine headlines which repriced risky assets globally. In fact, since the beginning of the current month both USD and EUR High Yield synthetic indexes tightened more than 60 bps. If you were wondering the reason of the spread between the 2 indexes, it relies on the presence of the high risk energy sector in the US HY market.

If the rally of the last 2 weeks will continue until the end of the year is uncertain given the raise in the covid cases and the timing/size of the stimulus packages.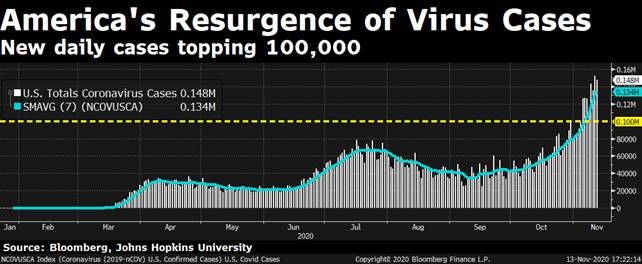 In the High Yield segment, meanwhile, there is a pipeline of borrowers looking to take advantage of strong market conditions. Furthermore, the bullish sentiment was related to all deals launched even before the news from Pfizer came out. This environment looks set for some of high-beta opportunistic primary trades for those willing to bear volatility in the short/medium term.