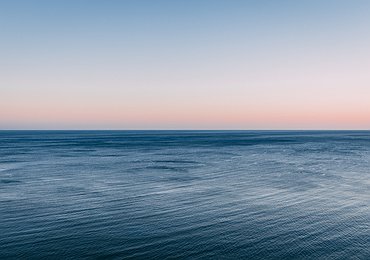 Loans Update - June 07
Published: June 7, 2021
Loans Update - A quiet but still positive week
European Leveraged Loan Index (ELLI) has registered another positive week, bringing returns to +0.49% (+0.43% excluding currency effect) in May and +3.02% (+2.79% excluding currency effect) year to date. Performance has been driven not only by the interest component, but also from positive price performance of loans issued by companies belonging to cyclical and covid impacted sectors.
May, has been the fourteenth positive monthly returns in a row since March 2020 for the Leveraged Loan market and June started with a +0.10% return, laying the foundation for another positive month.
In terms of volumes, the first week of June has been quiet due to bank holiday and half-term week. Two new issuances launched in the market: the TLB financing the acquisitions of Philips Domestic Appliances and the loan backing the Solina's buyout. Other key facts during the week: i) BME - the European building material distributor - upsized and allocated its E+400 bps fungible term loan (add-on) by €50 million to €250 million, ii) Solera Holdings – the US software provider for the automotive and property industries - allocated its cross border loan with the euro tranche pricing at E+400 bps with an OID of 99.5 and iii) Motor Fuel Group Limited - largest independent forecourt operator in the UK- allocated a new euro term loan at E+375 bps. Year to date issuances surpassed €64 billion and with the additional €9 billion of forward pipeline – mainly M&A related - , 2021 is still on track to be the busiest year from the financial crisis.
In terms of spreads, the market for single B rated term loans remains in the range of 375-400 bps.