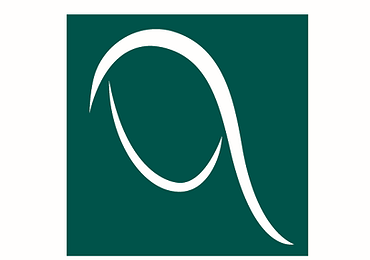 Loans update - june 21
Published: June 21, 2021
EOW Loans Update – Rock solid
European Leveraged Loan Index (ELLI) has registered a slightly positive week, bringing returns to +0.07% (+0.07% excluding currency effect) in the third week of June, while year to date return reached +3.23% (+2.97% excluding currency effect). June pipeline is strong thanks to the expansion mode of financial sponsors: as a result, this year's loans activity has seen a great increase in the M&A activity, towards buyout and other acquisition related supply.
As the covid pandemic dissipates, the deals hitting the leveraged market are coming with stronger coverage and better balance sheet solidity. The ELLI distress ratio in May, based on number of issuers, is back at historical lows reaching 1.51%, lowest point from the march 2020 high of 35.60%. Also, increased equity contribution from equity sponsors have been constantly increasing since 2015 reaching 54.2% in the end of May.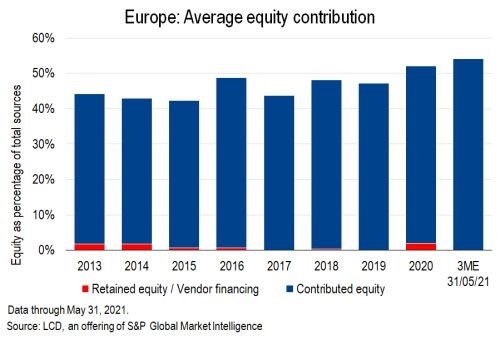 Three new issuances launched in the market this week: the TLB (E+325 bps) financing the tender offer launched by the Deconinck family and private equity firm Wendel for flooring company Tarkett SAS. Prosol's a French food retailer that operates Grand Frais shops across the country launched €1.38 billion seven-year term loan for a recapitalization; the TLB spread is expected to price from E+375 to 400 bps. Valeo Foods a Dublin food product producer company is in the market with €1bn TLB (pricing E+400 bps) backing the buyout by Bain Capital.