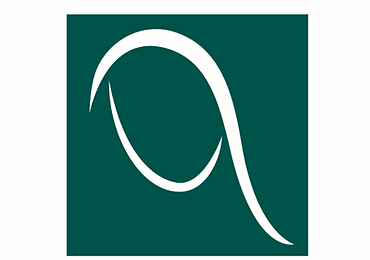 Loans Update – Refinancing Wave
Published: July 6, 2021
EOW Loans Update – Refinancing Wave
European Leveraged Loan Index (ELLI) has registered a slightly negative week, bringing returns to -0.06% (-0.04% excluding currency effect) during the 5 trading days ended in July 1th, while year to date return reached +3.18% (+3.95% excluding currency effect). July pipeline is expected to be strong with different M&A and refinancing deals coming into the market before the summer break.
The repricing volume started to pick up in June, to cite a few TK Elevators, Galileo and Aenova hit the market and repriced with tighter yield. Good credit gets rewarded and the situation of companies which struggled during the pandemic start to show positive signs of recovery. Since the peak of March 2021, June is the third consecutive month with a decrease in the share of assets rated CCC+ or lower, reaching 7% vs 8.2% of March 21.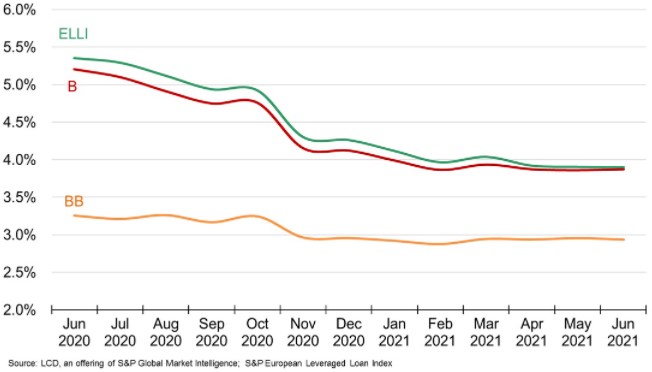 From a yield point of view, the market found a floor, as B and BB companies have been yielding on the 3.75% and c.a. 3% respectively since April. Almost the whole market with maturity 2021 and 2022 has been refinanced and now the main column of the maturity wall is 2026.