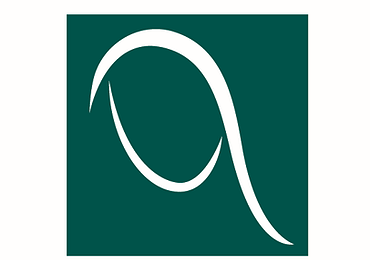 Loans Update – Strong Equity Cushions
Published: July 14, 2021
European Leveraged Loan Index (ELLI) has registered a slightly negative week, bringing returns to -0.16% (-0.14% excluding currency effect) during the 5 trading days ended in July 8th, while year to date return reached +3.04% (+2.81% excluding currency effect).
The first week of July has been a slightly negative week for the European leveraged loan market, with different primary deals closing in the wider range of the fork. B and BB companies yielded c.a. 3.75% and 3.00% respectively and with an OID on average of 99.45%. The slightly increase in yield could be a signal that the market has found a floor in terms of pricing, after the wave of refinancing operations described last week.
Avg. Equity Contribution to LBOs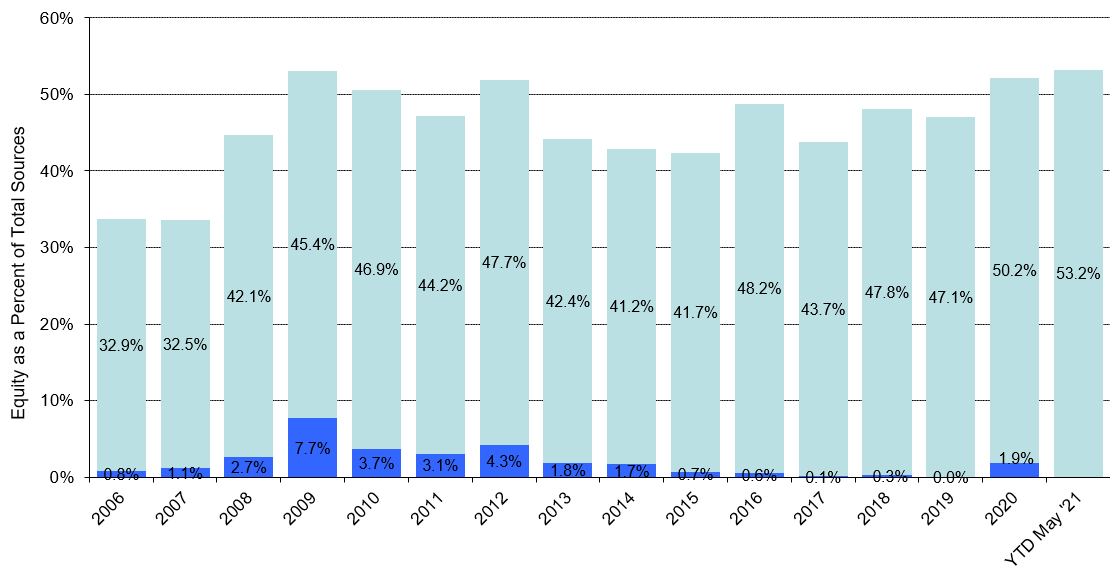 S&P Market Intelligence
Looking at equity contribution of new deals, it is clear that 2021 shows the highest percentages in the last 15 years, reaching 53% and providing a strong equity cushion for lenders.