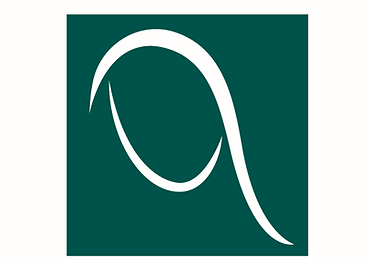 March 22 Eow Review - Timeo Danaos Et Dona Ferentes
Published: March 22, 2021
Timeo Danaos et dona ferentes. "I fear the Greeks, even when they bear gifts". The Latin line was said by the trojan priest Laocoön who was suspicious about the wooden horse donated as a gift by the Greeks.
The market looks like Laocoön suspicious of Powell. Even if the FED chairman tried to be as dovish as possible confirming the unconditioned support to the economy for "as long as it takes" and confirmed by the Fed's median dots illustrating no rate hikes in 2023, markets did not perform well. In particular:
Nasdaq -0.77%
S&P -0.74%
Dow Jones -.44%
US High Yield Index - 0.53%
Euro High Yield Index - 0.11%
Eurostoxx +0.12%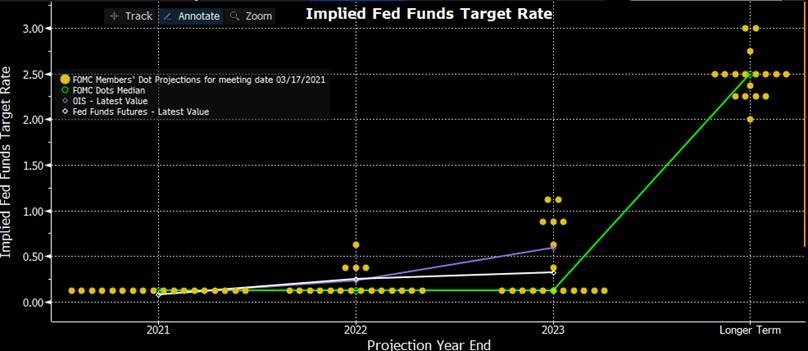 The upward revisions to the growth expectations is pushing market participants towards lower duration assets. This explains the overperformance of the Dow Jones over the Nasdaq and S&P which carry the longest theoretical duration, given the lower dividend yield.
Meanwhile European high-yield market was not affected by huge reactions. It is true that long-dated, low-coupon deals did soften a few weeks ago but that the ECB intervention last week supported those names. Meanwhile we saw interest in short-dated and yield-to-call paper along with primary issuances.