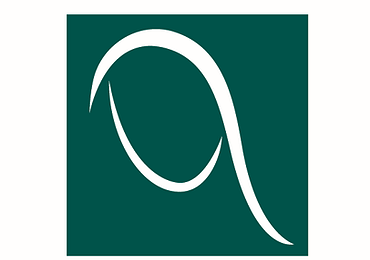 March 29 eow review - Stuck in the middle with you
Published: March 26, 2021
"Stuck in the middle with you"
Mix tone in the market where corporate fixed income performed positively across rating spectrum while equity suffered both in US and Europe (returns at the end of the page). News of the week is the Ever Given stuck in Suez Canal with shipping cost rising to 18 months high.
The market looks stuck as well and even if the song "stuck in the middle with you" brings to minds one of the most iconic scene of Tarantino it probably expresses many financials players' thoughts:
"Yes I'm stuck in the middle with you,
And I'm wondering what it is I should do.
It's so hard to keep this smile from my face."
The factors that keep people busy are:
Vaccine versus Covid news;
Last year rally which ended up with an expensive market;
Powell dialectic which is focused on the current policies until the US economy has almost recovered. What almost recover means (labour, gdp, inflation) it is still unclear.

Anyway, liquidity looks like the only constant in the equation, which helped tearing down many catastrophic gurus' views so far. In fact, European default rate fell to roughly 2% by the end of February, from a peak of 2.6% in October last year. This compares with expectations of a 4% distress rate by the end of 2021.
To be practical for example Cineworld Group raised $213 million convertible bond issue to support liquidity ahead of the reopening of cinemas in the U.S. and U.K. This does not look like a free lunch given that carries a 7.5% coupon and is convertible into ordinary shares.