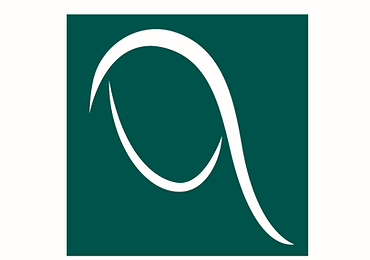 Mary "Wally" Funk and Long Term Asset Allocation
Published: July 27, 2021
"Mary "Wally" Funk and Long Term Asset Allocation"
After a difficult start of the week, European equity indexes i.e., on Monday, were posting losses between 2 and 3%, sentiment improved and risky assets rebounded confirming once again the "buy the dip" mentality works so far.
As you know, the other news of the week, was the Bezos' Blue Origin first flight. Probably the most important person, not in terms of net worth, was the 82 years old Mary "Wally" Funk. In the 50s Nasa selected Funk and other women to become the first females astronauts, however none of them went to the space. From that point onwards every time there was an opening position she applied without success. She also bought a ticket 10 years ago when Virgin Atlantic seemed to be just a step away from space tourism. Instead, as Gartner hype curve teaches, she had to wait other 10 years ( and probably the right marketing choice by the founder of Amazon ).
Now translating her story of long-term commitment into long-term asset allocation, reminds us that if you are exposed to long duration and high convexity instruments it has to worth it.
So, it makes sense to think about Hybrids and AT1, and even if they can add volatility in certain market moments they still offer, per aspera ad astra, interesting opportunities in the current low yield environment.