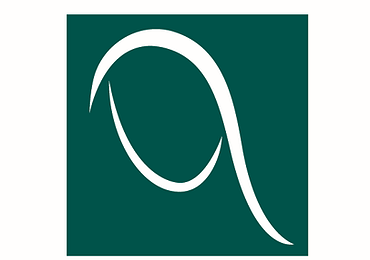 May 20 - Boring is beautiful
Published: May 20, 2021
"Boring is beautiful"
We know that Private debt is not the most colorful asset class out there. In a context where storytelling is focused on Gamestop day traders or Crypto volatility influenced by Elon Musk moods swings, we love the old good normal. And yes, private debt might be boring but it is consistent, which is one of the few thinghs that matter in the investing world. In fact, according to the McKinsey Global Private Markets Review 2021, private debt was the most resilient asset class in 2020 raising more than $ 100 billion in commitments. Interest towards this private debt direct lending is sustained by a low yield in more traditional fixed income asset classes due to the friendly monetary policy and to the disintermediation of bank lending by alternative direct lending funds.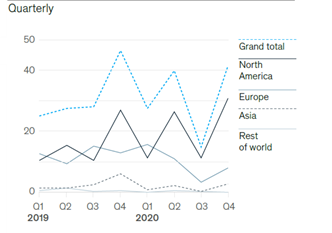 Quarterly private-debt fundraising by region, Sources Preqin
Also in Italy fund managers raised more than 2,5 billion in 2020 (+ 0,9%). Ver Capital, through the direct lending fund Ver Capital Credit Partners SMEs VII, had a pivotal role in the market with its first closing at € 225 million in October 2020 and planning a second closing at € 300 million in the Summer.