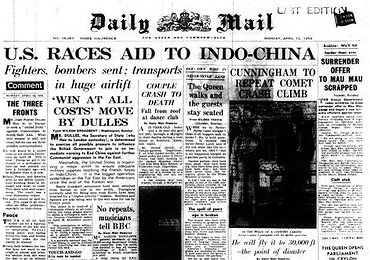 News May 3 - The most boring day in History
Published: May 3, 2021
"The most boring day in History"
Consolidating and positive week for the markets that bounced back from the negative performance of the previous one (Eur HY +13 bps). Even if it is crazy to complain but it was an incredibly boring week for markets. Powell repeated himself like a broken machine and risky assets reached new levels.
Apparently the most boring day in history it was the 11th of April 1954. According with the experts who collected more than 300 million important events of the century, nothing remarkable had happened on that day.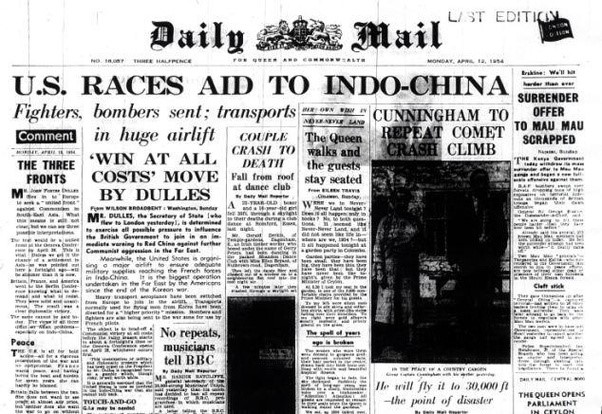 According to other sources the most boring day in 20th Century was the 18th of April 1930. If two coincidences are a clue, something is wrong with April. Carry and long Gamma traders thankfully collect their yields and move on towards the next month. Given tight spreads and evaluations everywhere we forecast a spike in the "sell in May and go away" narrative in the coming days. Carry trades along with portfolio optionality looks like a good combo for the coming month.