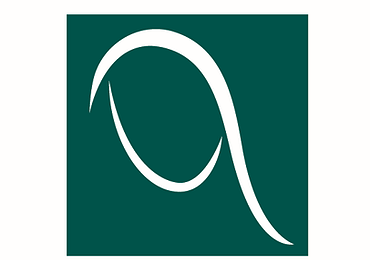 september 13: Much Ado About Nothing
Published: Sept. 13, 2021
One of William Shakespeare's most famous comedies, well summarizes what happened last week.
Taken literally, the title implies that a great fuss ("much ado") is made of something which is insignificant ("nothing"), such as the unfounded claims of Hero's infidelity, and that Benedick and Beatrice are in love with each other. Last week investors were on the edge of their seats, awaiting trouble, markets going red and VIX reaching higher preparing for the perhaps, possible, probable tightening coming from the European Central Bank.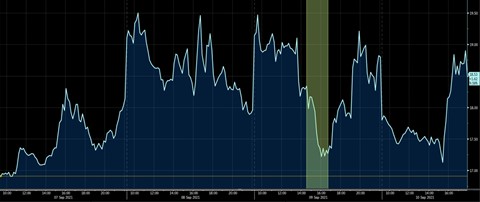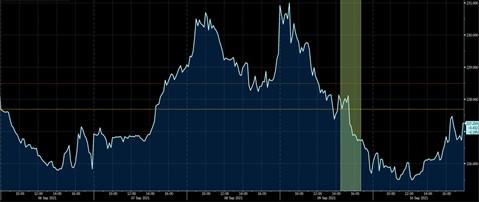 Above you can find last week's movements of the VIX (left) and of the Xover 5ys (right). The green area indicates Christine Lagarde's speech and Q&A.
Thursday arrived, Christine Lagarde's speech started, and little by little worries faded while the ECB chairwoman discussed the Central Bank's continuing support for the economy and the moderate decrease in the PEPP, considered only a recalibration and not a tapering. It was also indicated that a full discussion about the PEPP future will be held in the December meeting. After the speech, the European stock markets reverted the losses by the end of the trading day.
In conclusion, always quoting Shakespeare, we can say All's well that ends well.