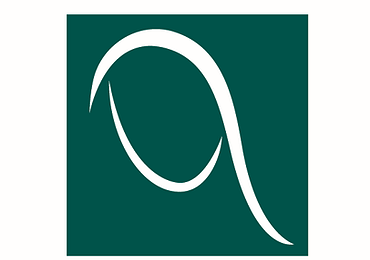 News: Loans Update – Sunny days
Published: Sept. 22, 2021
Loans Update – Sunny days
European Leveraged Loan Index (ELLI) has registered a positive month-to-date performance, bringing returns to +0.24% (+0.25% excluding currency effect), while year to date return reached +4.14% (+3.89% excluding currency effect).
After a long time, the market saw last week a tightening in the yield of the three European syndicated deals closed. On the fundamentals side, the European leveraged loan market has seen a consistent credit improvement since the beginning of the pandemic. On the contrary path of our weather, the leveraged loan market is enjoying a spring path.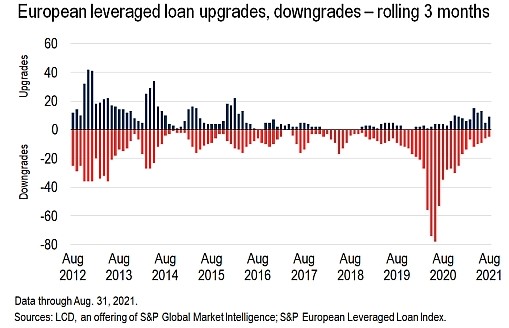 Although the investors did not see yet the vast pipeline expected, it is however noticeable the increasing flow of issuers on the market. Currently the forward calendar contains a total volume of c.a. €18b of institutional debt.
The week of the 20th September started with market volatility from the headlines connected to Evergrande. The consensus is that the risk of a possible contagion from the Chinese real estate market issues is low. The European Leveraged Loan market demonstrated resiliency by having a limited impact on Monday and immediately following the prior upward trend.