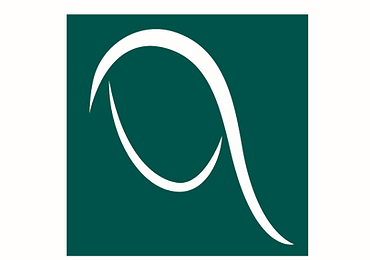 News May 19 - Always on my mind
Published: May 18, 2021
"Always on my mind"
Risk off mood last week in the markets. The S&P was down 1.3% last week while European stocks were down 0.4%. In the US, tech stocks underperformed on fears of rising inflation. US CPI rose 0.8% month over month in April, the largest monthly rise since 2009, while core CPI (which excludes food and energy components) rose 0.9% mom, the most since 1982.

CPI inflation year over year reached the 1972 level. The world was a different place back then and it was the year of the Watergate scandal, The Godfather and Elvis Preasly top hits' "Always on my mind".
"Wise man says only fools rush in". As the song suggests let's be wise. Many economists are wondering whether the movement recorded lately in the CPI components represent signal or noise. This could be due to global shortage of semiconductors and the strong demand for hotels and airfares.
This will be clearer with data coming from second half of 2021. What is certain is that inflation will always be in inventors' minds both the US and Europeans ones. Investors in both continent experienced a quite intense yield steepening since the start of the year.