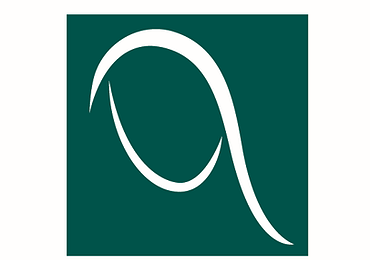 Private Debt: Bright Horizon
Published: June 21, 2021
Private Debt: Bright Horizon
As the vaccinations go on and investors start to look over the horizon to search what comes next, it is time to also assess the last 18 months to look forward. As the pandemic hit the markets, origination from banks dried out but private lenders were still present, however with higher pricing. So much so that the LCD European mid-market tracker pointed that by the fourth quarter private lenders were providing 88% of the funding for capital raises.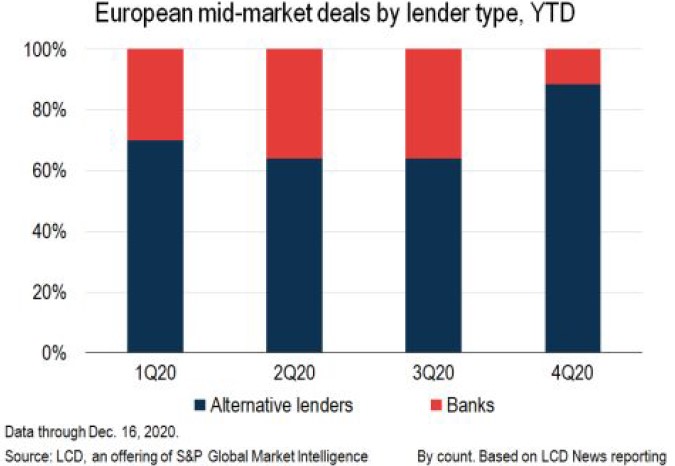 One can question that the stronger presence of Direct Lending perhaps is an anomaly due to unorthodox situations, however the trend of shrinking banking sectors is already more than a decade old and was accelerated by the Covid-19 pandemic.
Direct Lending was proved to be more resilient, as it was substantially less volatile than public markets, and the close relationships and transparency between lenders and borrowers allowed fast decision making and action to alleviate companies in momentary stress. Also, the strong liquidity provided by the ECB continued to depress overall yields and bank profitability, and the continuous regulatory pressure pushed banks to avoid smaller syndications while also decreasing the amount of lending they hold in their balance sheet, which is making Private Debt yields more attractive to investors. Deloitte points out the Private debt is already the third largest asset class in private capital, and we believe Europe has great opportunities to harvest in the asset class.