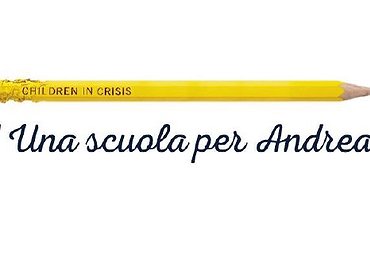 "A School for Andrea" Charity Dinner
Published: Nov. 9, 2022
Ver Capital SGR supported the nonprofit association @ChildreninCrisisItalyOnlus at the " A School for Andrea" Charity Dinner in memory of Andrea Potsios, one year after his passing.
Children in Crisis Italy Onlus Association is active with development projects in Asia, Africa and Italy and provides helpless children with the educational opportunities they need to improve their living conditions.
A charity auction was held during the evening and the proceeds made possible the establishment of a study room in the Bocconi library in his name and a scholarship will be awarded to the most deserving students at the prestigious Milanese University.