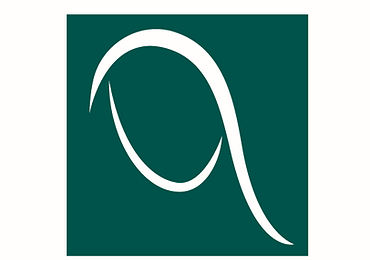 September 6 - You can't always get what you want
Published: Sept. 6, 2021
Last Friday (27/08/2021) the Fed Chair Jay Powell speech ahead of the Jackson Hole Economic Symposium had the finance world with eyes glued on the screens as if we were watching a rockstar soloing the sweet melody of finance. For the hawks and doves that were awaiting for a moderato crescendo in either direction were left disappointed because it was an adagio piano at best. Markets decided to wait for the data on payrolls to be released the following Friday to decipher the next steps of the FED regarding the tapering, which as the chorus of Powel's song said "it is not tightening".
Three days before the Powell's speech, Charlie Watts, rockstar drummer of the legendary Rolling Stones passed away. We salute and cherish the legacy Mr. Charlie Watts leaves behind, a legacy of energetic iconic songs and of being a part of the English Wave of rock that dominated all the radios around the world. The band was already in the height of fame when the stagflation of the 70s started in the US, and no one whishes that a similar stagflation song would be played nowadays.
The seven days after Mr. Powell's speech passed slowly and muted. The markets were cheering for a goldilocks situation, payrolls lower than expected enough to keep the FED dovish for longer. But as Mr. Charlie Watts well knew, You can't always get what you want! Non-farm payrolls came even strongly lower than expected and investors were surprised to hear a different music than the one ordered on the jukebox.

Meanwhile the HY market, populated by investors that enjoy loud and heavy beats, closed the week positive and ready for more.