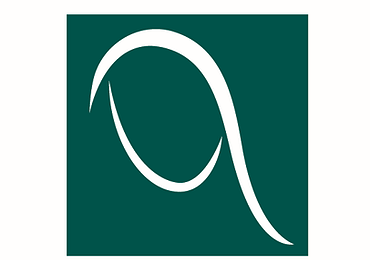 Super Return - Private Credit Europe - Virtual Event
Published: Sept. 4, 2020
Ver Capital is pleased to announce the participation of Andrea Pescatori as a speaker at the SuperReturn - Private Credit Europe taking place on 7-8 September as an online virtual conference.
You can follow the discussion on the SuperReturn website on Tuesday 8 September 2020 at 10.45 CET
Panel: "
Risk migration in private credit. Compounding effects and additional risks in private credit: how protected are investors?"
Jeffrey Griffiths - Principal, Co-Head of Global Private Credit, Campbell Lutyens
Brian McCarthy - Head of Yield Enhancement, Fixed Income, Ampega Asset Management
Andrea Pescatori - Managing Partner, Ver Capital SGR
Peter Gleysteen - Chief Executive Officer & Chief Investment Officer, AGL Credit Management LP