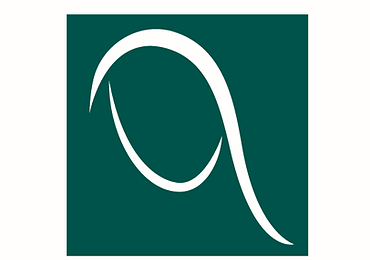 The TTTT Economics
Published: June 11, 2019
Trump, Trade, Tweets and TINA. TINA? Yes TINA, but first things first.
May was characterized by trade war with Trump tweets threatening China with more than 300 Billion tariffs. Analysts' opinions are divided and change quite rapidly.
Most analysts no longer expect a trade deal with China at a Group of 20 summit later this month, and see a more than 50% chance that President Donald Trump implements a plan to place a 10% tariff on $300 billion of imports from July.
Others, like the World Economic Forum, look at the question in different prospective trying to forecast trade world post tariffs and it seems that some countries could also benefit from the US-China war, as trade flows will be diverted to nations unaffected by the new barriers.
The first thing to notice that markets are dominated by the first 3 Ts Trump, Trade and Tweets and there is little reference to fundamentals. It seems markets expect a binary result and between a Yes and No deal, however between the 2 there is room for negotiating. We believe talks between China e US could go onwards (after media nowadays attention) with respect to one particular matter: Technology. As Huawei story suggests, both countries want to be leader in Tech and could convert into a pure technology cold war.
And TINA? We borrow the expression from the US equity market and it stands for: There Is No Alternative used by US investors forced buying equities in QE times. FED is talking to cut rates this summer, Draghi just confirmed that ECB won't hike until 2020 and it seems There Is No Alternative for investors to keep seeking higher yields, again.