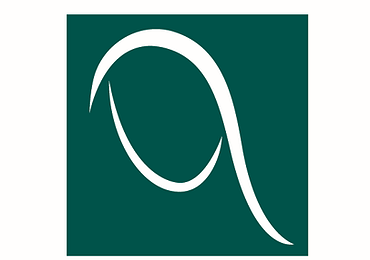 Ver Capital Credit Partners launches Fund VI
Published: Sept. 20, 2018
Ver Capital Credit Partners has launched its new Fund VI, which is anticipated to be sized at €700 million at its final close at the end of November.
Fund VI, which includes both levered and unlevered sub-funds, had its first closing in August for €409 million. In line with the firm's previous Fund IV, the new fund will have a six-year life span, with an expected tenor of five years, and will provide exposure to a portfolio of liquid senior secured corporate loans from large issuers in core European countries. The loans will be LMA standard, falling under English law, and will be listed on Markit.
The unlevered sub-fund has attracted interest from European life insurance companies, given it is compliant with the Solvency II 'look through' requirements and is capital efficient, while pension funds, foundations, and family offices are investing in the levered sub-fund, which has a leverage of around 3x equity commitments.
Citi is providing a new credit facility of up to €300 million to the new fund, following the €184 million refinancing of Fund IV last year.
Ver Capital is an independent asset manager focused on European corporate credit and, currently, has four closed-ended active investment programmes as well as four open-ended vehicles, according to sources