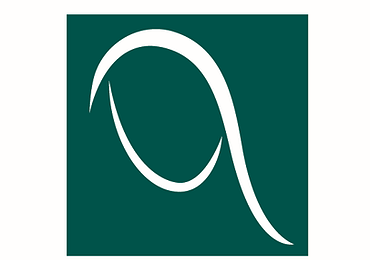 VER CAPITAL - FLASH EUR HY 23 April 2019
Published: April 23, 2019
Three good months have gone, but it's still a good timing
Senior US and Chinese officials are scheduling more face-to-face talks in an effort to reach a deal by early-May. Trade war, that in 2018 was one of the main driver in volatility and risk-off mood on the financial markets, seems is going to reach a positive outcome in the next few weeks.
This long-awaited result, on which the market has been betting since the beginning of the year, will continue to fuel market performance in the coming months. Obviously in the case of such expected positive outcome.
Moreover, additional factors are contributing to create a risk-on mood on the market, mitigating volatility and supporting investor confidence. In particular:
the "pro-growth policies" implemented by China showed the first positive results, with GDP exceeding economist estimates. Furthermore, factory output, investment and retail sales reached higher levels than in the same period of the previous year.
Recent reports still show modest growth in European PMI: on the one hand this could be read as negative, but on the other this could force ECB to put normalization process on hold, keep interest rates low well beyond its initial forecast and deploy fresh measures to support growth, including new TLTRO
On the Brexit side, EU agreed to extend Brexit until October 31th, helping to partially sterilize a further volatility factor in the financial markets.
We believe all these macro factors contribute to create a favorable context for riskier assets, such as HY.
Having said that, there are also technical factors favorable to the HY market:
supply volumes of HY are well below last year, while demand has been and is still strong, led by ETF and real money;
Xover is currently pricing at 250: it is a low price, but far from its lowest levels in 2014 and 2017, that were 218 and 220 respectively;
many of last year's beaten-up names, while on the one hand are releasing positive quarterly results, on the other still trade at very low levels, offering interesting entry points and confirming that alpha selection is essential.