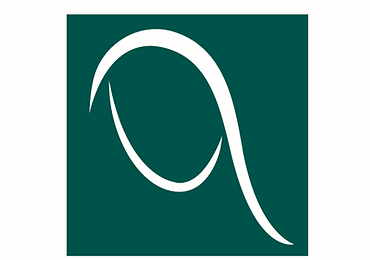 VER CAPITAL - FLASH EUR HY 24 OCTOBER 2018
Published: Oct. 30, 2018
Although the 3Q has been characterized by positive returns in the Euro HY market, from October, financial markets' volatility increased along with a risk off mood not only in Europe but worldwide.
The Italian fiscal deficit, increasing Brexit uncertainties, trade tensions between China and USA and interest rates raises by the FED are the causes of this risk sentiment, which triggered a selloff in the global equity market.
In general, the selloff is hitting the equity market and the riskiest asset classes. Vice versa, even if the Euro HY is considered by the financial players a risky asset class, it was not influenced by large selling or strong repricing, mainly because of the cushion represented by short duration and higher coupon. We see a wider spreads dispersion in the €HY asset class along with some prices drop related to isolated names after reporting a deterioration of any reason.
In the context characterized by volatility, that most likely will persist until the end of the year, we think it is really important combine an high conviction approach and short duration bond picking. It worth observing that issuers' fundamentals in € HY are still solid, so we believe the volatility in the asset class is imported exogenously and not inherent in the € HY market.