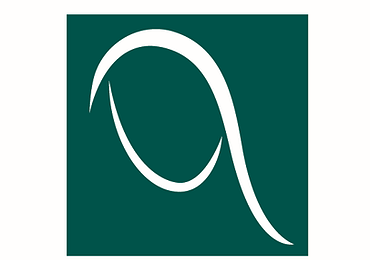 Ver Capital Flash News April 2019
Published: April 5, 2019
After a troublesome end of 2018, the first 3 months of 2019 have been characterized by robust performances of most of asset classes. In fact, dovish signals by FED and ECB along with a softening in US-China trade war rhetoric strengthened market confidence in the first quarter of 2019. The reduced economic growth outlook and accumulating uncertainties pushed the ECB put its (ever-so-gradual) normalization process on hold during the first week of March when it announced the new TLTROs programmes.
Some themes that negatively dominated last year financial newspaper headlines are yet to be solved like Brexit and Trade war, however it seems the market priced in a slower growth of the global economy. The current macro environment has been well summarized by the IMF Managing Director Christine Lagarde who confirmed the global economy is facing a "delicate moment" characterized by "synchronized deceleration" but it is also set to benefit by the patience of central banks as well as the Chinese stimulus.
As we anticipated, as of today, credit evaluations not only retraced the entirety of their 2018 fourth quarter widening, but they furtherly tightened. As of today, the Xover tightened 122 bps since its peak in the last days of December and the €HY spread 84bps over the quarter. The asset class returned 5.2% in Q1, more than wiping out last year's 3.7% loss.
The HY market was also supported by some technical factors in fact, on one hand, the strong demand for the asset class was not match by issuance, printing only €11.6bn during the quarter (the slowest pace since 2016), on the other redemption volumes dropped off alongside supply creating a positive imbalance for the €HY market returns.
As the data showed a decline in the economic outlook ECB put the normalization process on hold by buying optionality to prevent the June cliff from turning into a removal of monetary stimulus. In particular, we think this could be a good entry point, also, because ECB added seven TLTROs to be conducted between September 2019 and March 2021 that will help the bank sector and on consequently corporate issuers