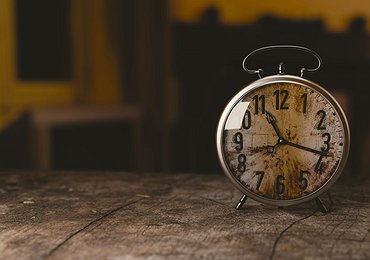 VER CAPITAL | FLASH NEWS € HIGH YIELD 18 MAY 2017
Published: May 18, 2017
FROM RUSSIA WITH LOVE
After the French elections, the spreads of the European HY segment were back to their lowest levels within the current economic cycle. The latest developments regarding the Russiagate and the specter of an impeachment for the US president, which turned away the promise of the tax reforms announced by Trump with consequent effects on US growth expectations, worried the markets. This triggered a stock market sell-off and a flight-to-quality that also affected European equities and bond markets.
---
THE SILVER LINING
Although it is complicated to convince that the market volatility of these days is something positive, it is undoubtable that there are some positives in this story. That 2017 would not have been a "linear" year like 2016 (except for the first 2 months) was a known fact since the beginning, and after the rally of the last months a stop was somehow physiological, albeit not desirable. The silver lining is that this correction represents a good entry point in the bond asset class, where the compression of the yields had come to a minimum. Specifically, the European HY, whose average BB and B YTWs are around 2% and 4% respectively, compared to 0.41% of the 10 years Bund, offers attractive returns against very low default rates, also offering various investment opportunities through stock picking.
---
EUROPE GOES AHEAD
In Europe, the macroeconomic climate seems all the more positive: growth is moderately positive, inflation is out of the danger zone, but not high enough to fear a tapering ahead of schedule and Frexit seems already far away. The Italian elections will be the next opportunity to test the stability of the European Union, while in June the ECB is likely to release more details about how it intends to advance its monetary policy after 2017, while in the short term there should be no big surprises on the European side. These conditions remain quite favorable for credit from the point of view of the fundamentals of companies.