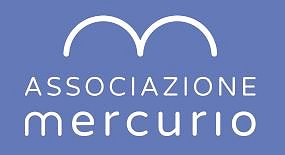 Ver Capital runs for a better future
Published: March 29, 2023
This Sunday Ver Capital with one team will participate in the Milano Marathon! The 42 km that our team will run will be made easier, considering that it will be to support a cause in which we deeply believe: the well-being of children!
With our commitment, we have decided to support the Mercury Association and the workshops it offers to children and young people to help them express their fears through art and creativity.
Andrea, Antonio, Giacomo and Moreno put their legs and hearts for the happiness of the kids and the whole Ver Capital team participates with solidarity in the initiative. Together we can contribute concretely to the project.
You can make a donation at this link: Donate here
Together we can restore young people's confidence in the future! Thank you from the bottom of our hearts!