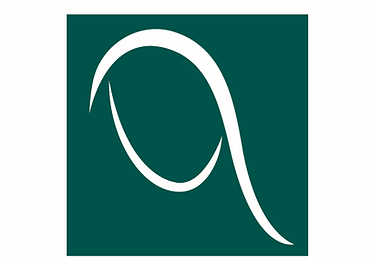 Waiting for the cue
Published: Jan. 31, 2022
In the Greek mythology, Tartarus was the name of the deepest region of the world, the lower of the two parts of the underworld. Such a place was reserved for those who offended the Gods the most. One would imagine that a desert whose name pays homage to the Tartarus would be a stressful place to be.
Lieutenant Drogo certainly felt stress during his mission in the Desert of the Tartars, however, not due to facing incredible foes, but as a result of the endless waiting for any critical event to happen. Outside the fiction and back into the financial markets, apprehension can be seen by the increase in the VIX and in the VXN index. For the markets, the foes on the horizon are the geopolitical and the monetary risks.
The geopolitical risk came invited by the increased tensions in the Ukrainian borders. Western leaders fear the intentions of the ramp-up of Russian bellicose resources and of military drills near Ukraine. While the European diplomats and politicians are in active conversations to try to impede a do-over of 2014, when Russia annexed the Crimean region, the Ukrainian politicians and army forces await looking to the Eastern front feeling anxious. Negative developments in this scenario could cause geopolitical and also gas and energy price/supply consequences for Europe.
The second risk is comprised of a percieved too strong hawkish stance by american Central Bank. On the 27 of January, the FED's President Jay Powell provided more details of the central bank's view. The official statement was perceived as somewhat dovish by the market participants, however after the Q&A session, investors left with a strong hawkish peception. The market now projects for 25 bps hikes in 2022, and some say that even five hikes could be actioned.
In Europe, the ECB's President Christine Lagarde provided a more assuring tone, saying that although the inflation is high, it is unlikely that the surge will reach the US levels. Therefore, for the moment, we can put down the binoculars.
While the hero of the Desert of the Tartars, written by Dino Buzzati, Mr. Lieutenant Drogo was longing for adventure and action, markets definitely enjoy predictability and calm the most.