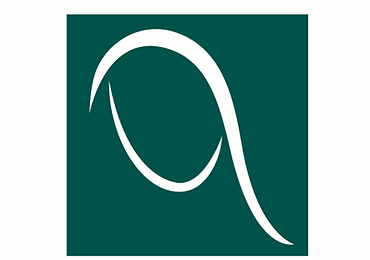 FLASH NEWS - What's Next
Published: May 20, 2016
After FED bankers releases , financial players consider a raise of interest rate more likely during this summer. This produced additional volatility in US market , where redemptions from riskier assets (like equity and HY) are increasing.
Financial market players are starting to embed in their forecasts Brexit variable. Brexit would cause without any doubts a depressive effect on UK economy and on the other side negative consequences on industries exposed to EU, like financial sector.
European HY companies' fundamentals show stability (with the exception of EU banks which confirmed a decrease of sales in Q1). They increased on average their EBITDA , even though an intense M&A activity in 2015. Vice versa, US HY market displays a decline for the first time since 2009 and downgrades went beyond upgrades.
Cash flows towards HY EU asset class continue to be positive and JP Morgan weekly analysis underlines 13 consecutive inflows, recording €3.7 Billion since the beginning of the year.