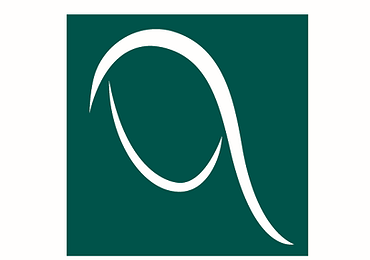 A year to remember
Published: Dec. 20, 2021
European Leveraged Loan Index (ELLI) has registered a positive performance of +0.2% in November (+0.24% excluding currency effect), while year to date return reached +4.97% (+4.65% excluding currency effect).
Strong demand shielded European leveraged loans from wider market volatility in 2021, allowing the asset class to bring a year of solid returns.
Taking everything into account, 2021 has been a near-ideal year for loans, with 2021's total supply doubled the 2020's one (€129B vs €64B), while the market avoided the volatility that hit high-yield market, which is more sensitive to the interest rates tensions of latest weeks.
In spite of any gloomy prediction made during the initial phase of the pandemic, defaults rate turned out very low, equal to 0.75% at the end of November (based on the 12 months lagging default rate by principal amount of the S&P European Leveraged Loan Index, or ELLI), while primary pricing spreads held steady, staying in a range of no more than 50 basis points during the year, ranging between E+350-400 bps for core names.
Looking at 2022, Loans are also in a better place to ride the start of the tightening cycle that is now underway after the Bank of England became the first of the major central banks to raise rates this year, while the Fed turned hawkish and the ECB has started to end the pandemic-era stimulus to play down inflation. In fact, floating-rate loans are free from duration risk and work as a natural hedge against inflation, benefitting from interest rate increases.