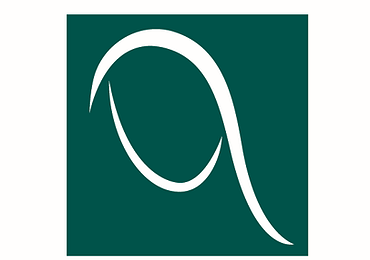 You said volatility? Not for loans
Published: Jan. 31, 2022
European Leveraged Loan Index (ELLI) has registered a positive YTD performance equal to +0.39% as of 28/01/2022.
While equity and bond markets are hitting strongly by the current financial markets' volatility, the loan market is showing its resilience with an impressive January performance of +39bps return. Moreover, loan market looks now to be an attractive proposition for primary issuers, especially when compared to the high-yield bonds, where volatility and fears over rate rises have impacted the market backdrop. Indeed, demand for loans remains far stronger than supply and has resulted in reverse-flexes and better terms for the names which are currently issuing in the primary market.
Market participants expect 2022 to be an exciting year for buyout activity, with the potential to be the best term after the 2008 financial crisis. This view is underpinned by a host of massive buyouts, as private equity players look to put their reserves of dry powder to work. To complete the picture, corporate debt defaults are expected to rise only marginally by the end of 2022, to less than 1.5%.